Our Story
Metanoia Silver Oak opened it's doors in January 2019 after the property had been zoned as a 'place of instruction'.
We now have 2 classes, one ECD (3-6 years old) and one foundation phase (6-9 years old).
A third class will be opening in 2021.
Please contact principal Louise Boshoff for enrolments or queries.
Our Team
Louise Boshoff
Principal / Teacher / ELS Therapist
Sanli Holm
Teacher / ELS Therapist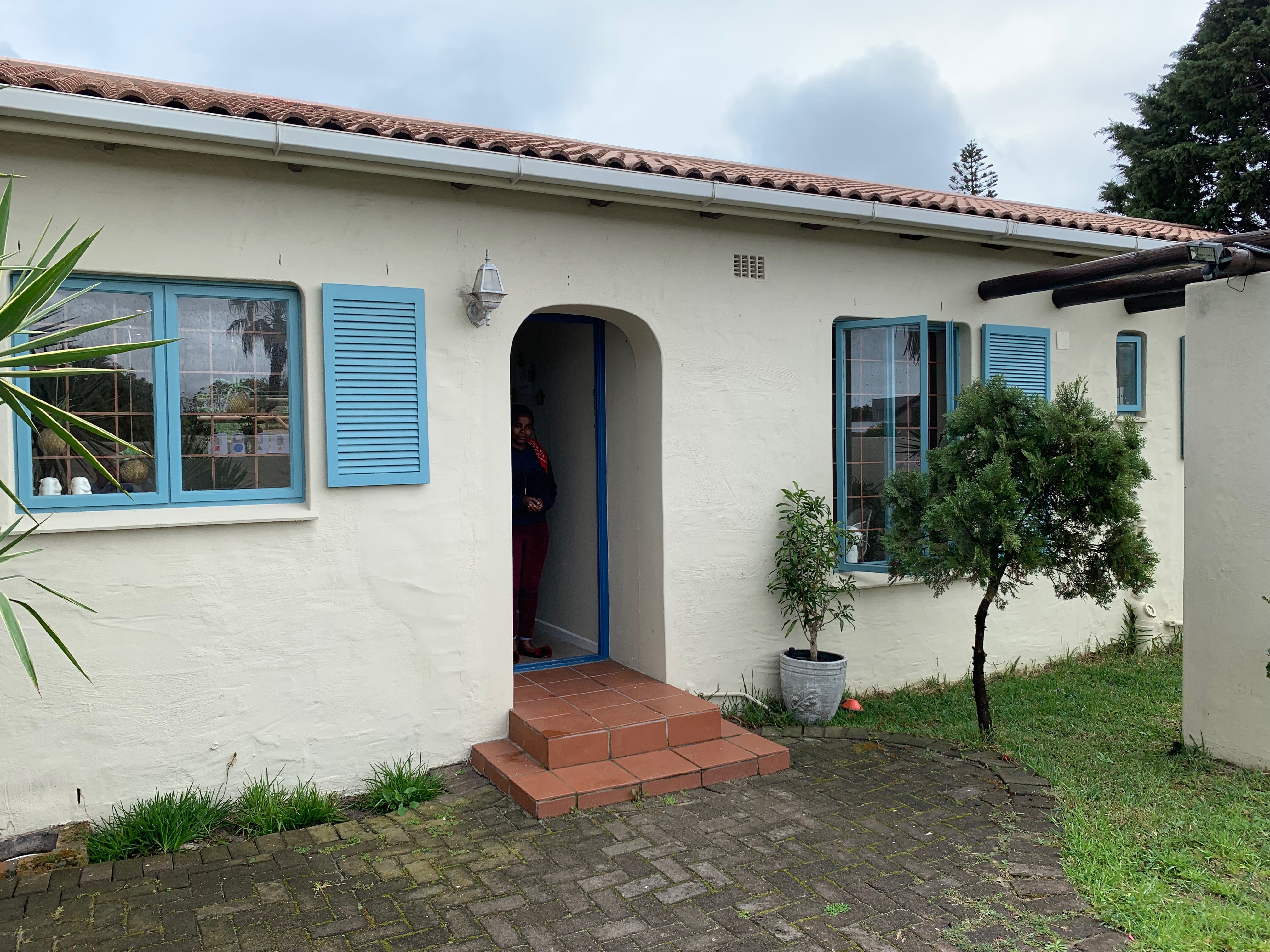 Janike du Plessis
ELS Therapist and teacher
Picture to follow!
What People Say About Us
My 6-year old daughter has blossomed and has grown in leaps and bounds in the short span of time since joining  Metanoia Silver Oak.The school embodies a warm and friendly family environment that makes transitioning from home to school so much easier. It boasts an inspired blend of education, therapy, extra curricular activities and life skills that will set any child in good stead for the future. Classrooms are kept small to allow or one-on-one teacher-pupil time and we're kept up to date of our little one's progress daily through direct communication, images and milestones met.The team of humble teachers are dedicated to bringing out the best in each child and growing their confidence by focussing on skills they excel at, as well offering assistance with tasks they struggle with. I am filled with gratitude for the quality education my child receives each day.
Kim Brandt
Our son Dakshesh (6 years of age) has been attending his schooling for the year 2019 at the Metanoia Silver Oak Educational Institution for children with special needs. This school specialises in ELS Educational Therapy which focuses on highly effective alternate learning &; developmental techniques. Dakshesh's development over the past year using these special alternate techniques & highly dedicated teachers has simply been phenomenal.
Dakshesh started his journey diagnosed with Autism a few years ago, which at the time was attributed to developmental delay due to greatly reduced verbal capability. Up until the end of last year, his year on year development was evident, but slow & somewhat challenging (This could also be considered as frustrating at times). His communication with us was to a great extent by tugging, pointing & pulling towards his need or intended outcome. In unsuccessful communication attempts he would sometimes become overwhelmed, emotional & experience melt downs (frustration overload). Over this past year, his ability to successfully communicate with us as his parents has significantly improved. He now uses many appropriate words & although his speech is not fluent as would be considered as normal, he exudes confidence & intelligence overflows from his every action.
This School offers a safe & supervised environment for our child, with teachers who have great dedication to their role & are fully cognisant of the caliber & challenges of kids with special needs. Their progress reports & daily feedback are very detailed & leave little to be desired. This feedback is constructively recorded & acted upon in a strategic manner to aid the child with their development in what seems to be the best way possible. To elaborate, educational techniques & areas of focus are adapted for each child based on their progress to greatly enhance learning effectiveness.
Dakshesh has a new found keen interest in attending school which he appears to enjoy very much. We as parents are grateful for the School & Teacher's every effort in getting our child to where he is today. We see improvements in our child with each day that passes & this to us as parents is emotionally satisfying to the highest level. We look forward with great anticipation following our son's developmental journey with Metanoia Silver Oak.
Denver & Savarsha Ramaloo
Metanoia Silver Oak has really been the perfect place for our daughter.
Classes are small and the curriculum is tailored towards each child's specific strengths and weaknesses.
Daily feedback on progress and new skills learnt as well as any issues which may have arisen during the day really helps to set this school apart from the rest. From an introverted child who struggled with interacting with other children our daughter has blossomed under the expert care given by teachers and other staff members. Her improved language, social skills as well as academics have been nothing short of amazing. I cannot recommend our little school enough